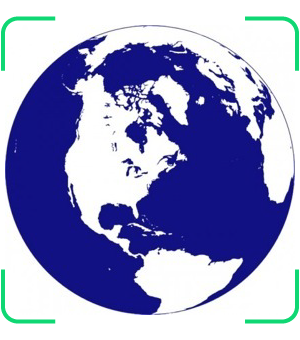 Molecular Transducer
Owner/User(s):
Henchco Industries
Global Justice Network
First Appearance:
"Grande Size Me"

A molecular transducer alters the molecular bonds of an object.[1]
Abilities
A molecular transducer changes the consistency of matter. In his demonstration, Jack Hench changed a steel door to the consistency of a tortilla chip, so that a simple kick shattered it.[1]
Owners/Users
Hencho Industries
Global Justice Network
Events
Jack Hench intended to auction off his molecular transducer to a group of villains, but Kim Possible stole it to prevent the sale, and eventually delivered it to the Global Justice Network for safekeeping.[1]
Gallery
Trivia
Jim and Tim Possible claimed to have a molecular transducer that also made smoothies.[1]
Behind the Scenes
Episode Appearances
Season 4
Production
Number
US Broadcast
Number
Episode
407
72
Grande Size Me
References
↑ a b c d Grande Size Me
Ad blocker interference detected!
Wikia is a free-to-use site that makes money from advertising. We have a modified experience for viewers using ad blockers

Wikia is not accessible if you've made further modifications. Remove the custom ad blocker rule(s) and the page will load as expected.