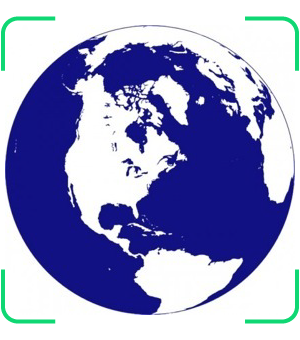 Pixie Scouts
Type:
Youth Organization
Notable members:
Steve Barkin
Kim Possible
First Appearance:
"Bonding"

The Pixie Scouts are a Girl Scout-style organization that has chapters in Middleton.
Description
The Pixie Scout's activities include identifying local wildlife and practicing animal calls. Pixie Scouts also take part in a highly anticipated annual Pixie Muffin Drive –similar to how the Girl Scouts sell cookies, which the Pixies are also said to sell– where local troops compete for the best muffin sales record. Pixie Muffin flavors[1] include:
pumpkin spice
oat bran
crunchy cherry
bacon & chive, an often "misunderstood" flavor
Base of Operations
The Middleton-based troop held their meetings at the Middleton Community Center.
Motto
"We/Pixies stick together!"[1]
Members
History
Steve Barkin served as the den mother or "Brigadier Pixie" for a Middleton-based troop, which accompanied Ron on a rescue mission to Bavaria to rescue Kim and Bonnie Rockwaller from Professor Dementor[1].
Gallery
Trivia
Thanks to an impromptu rescue mission, Barkin's troop earned their adventure badge[1].
In keeping with the tradition that Dr. Drakken's lairs were typically ridiculously easy to find, Shego once complained about a then unknown visitor potentially being "one of those Pixie girls pushing their cookies".[2]
Behind the Scenes
Episode Appearances
Season 3
Production
Number
US Broadcast
Number
Episode
303
54
Bonding
References
Ad blocker interference detected!
Wikia is a free-to-use site that makes money from advertising. We have a modified experience for viewers using ad blockers

Wikia is not accessible if you've made further modifications. Remove the custom ad blocker rule(s) and the page will load as expected.