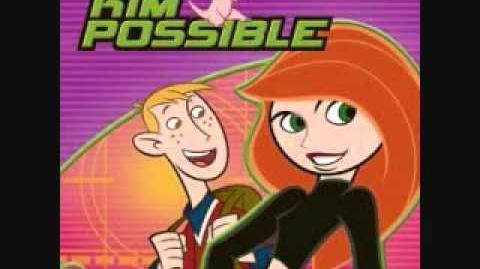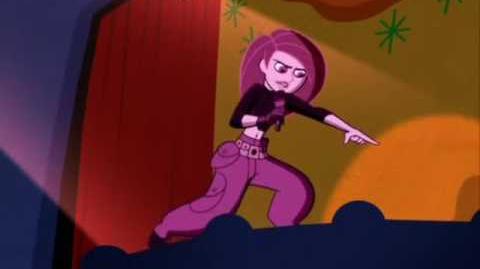 "
Say The Word
" is a song, which was written by
Ron Stoppable
, with the help of
Rufus
.
Ron and Rufus wrote the song for Kim Possible to sing in the school's talent show in the episode Hidden Talent .
Although Ron actually won the talent show, for all of the different talents which he performed, while he was buying time for Kim, who was in one of Dr. Drakken's death traps at the time, Kim finally arrived in time to sing Say The Word.
Kim was also able to successfully hit the high notes in the song, which before gave her problems. She was able to hit the high notes because she required hitting the high notes in order to escape from the death trap, in order to break the ice.
Ad blocker interference detected!
Wikia is a free-to-use site that makes money from advertising. We have a modified experience for viewers using ad blockers

Wikia is not accessible if you've made further modifications. Remove the custom ad blocker rule(s) and the page will load as expected.