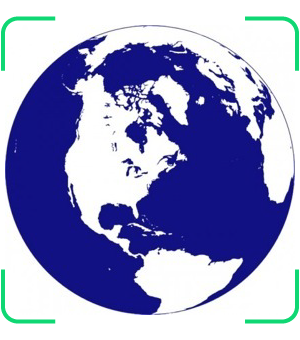 Spinning Tops Of Doom
Owner/User(s):
Señor Senior, Senior
Señor Senior, Junior
First Appearance:
"The New Ron"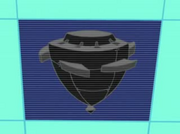 The Spinning Tops Of Doom are a primary and often mentioned feature of Señor Senior, Senior's revamped security system. The tops and several other items were suggested by Ron Stoppable, who thought Senior's island would make a perfect villainous lair with a few adjustments.[1]
Abilities
The Spinning Tops of Doom are enormous, black tops. Their size and weight, combined with the high speed at which they spin, results in such a powerful striking force that they can potentially destroy anything in their path.[1]
Owners/Users
Events
Kim tried to talk the Seniors out of using too much power, as they had caused major blackouts. Ron, however, inadvertently talked them into becoming villains, and one of their added security measures were the Spinning Tops of Doom, which Team Possible ended up having to evade.[1]
Gallery
Trivia
Behind the Scenes
Episode Appearances
Season 1
Production
Number
US Broadcast
Number
Episode
105
5
The New Ron
Season 4
Production
Number
US Broadcast
Number
Episode
404
69
The Big Job
References
↑ a b c The New Ron
Ad blocker interference detected!
Wikia is a free-to-use site that makes money from advertising. We have a modified experience for viewers using ad blockers

Wikia is not accessible if you've made further modifications. Remove the custom ad blocker rule(s) and the page will load as expected.